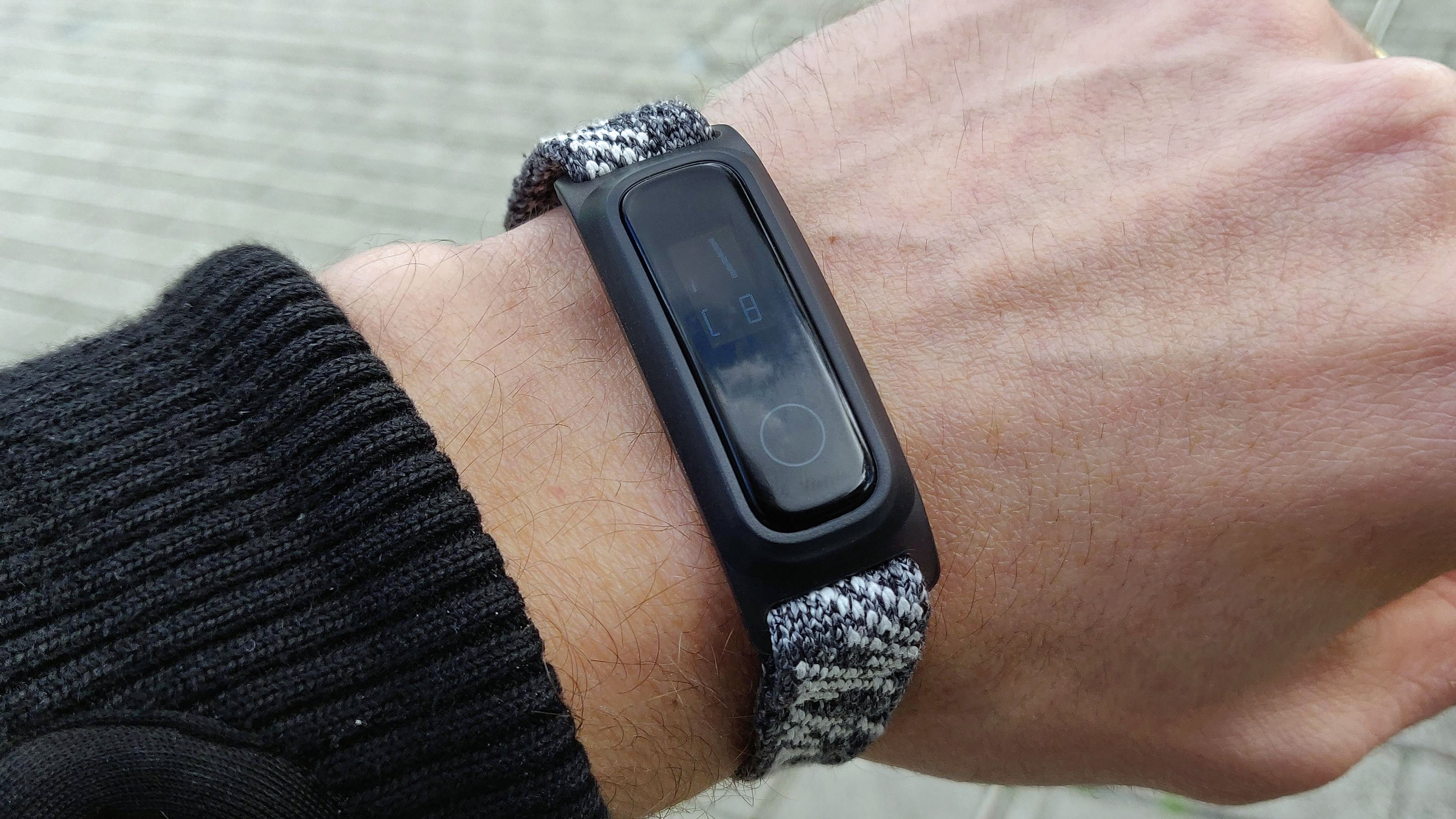 When individuals discuss renewable energy, sweat is not precisely one thing that springs to thoughts, but it surely appears like that pure bodily course of is definitely able to powering health trackers and perhaps even smartwatches too.
Researchers on the College of Glasgow in Scotland have created tech that may use sweat to switch conventional batteries in gadgets (as reported by Institute of Engineering and Technology).
It really works by accumulating the sweat you naturally produce, and inflicting the ions in it to react to polymers within the tech, leading to a response which creates electrical energy.
The researchers examined the tech by strapping a small model of the cell to runners and having them train – the cell powered a load of LEDs, displaying that it really works, and would theoretically work on a bigger scale too.
How may this work in actual life?
Judging by the outcomes of the experiment, the sweat-powered tech works, but it surely would not look like it generates sufficient energy to will let you fully forgo charging your wearable system in a conventional approach.
As a substitute, the sweat tech may complement customary charging, which means you'd must cost your health tracker or smartwatch far much less often than you at the moment must. 
The tech appears good for health trackers, as sometimes you put on them whenever you're energetic (and producing sweat), but it surely's attainable the tech would work in smartwatches too.
It isn't clear if or once we'll truly see this tech pop up in actual wearables, but it surely doubtless will not be for just a few years – we often hear of scientists creating tech that would revolutionize your merchandise, like super-thin smartphone camera lenses or super-long-lasting graphene batteries, but they don't always make their way into products you can buy.
Saying that, sweat-powered smartwatches and fitness trackers could be hugely useful, both for day-to-day use to save you charging your device frequently, and for the environmental ramifications of reducing our power use and battery consumption. Hopefully we'll see the tech soon, then.